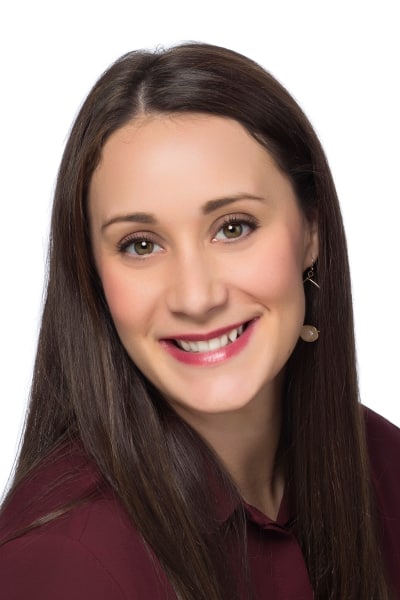 Meet the Executive Director of Waltonwood Cotswold
Leah joined Waltonwood Senior Living in 2015 as the Associate Executive Director for Waltonwood Cotswold. Her time was well spent achieving leadership and performance goals. She is now excited to be in her new role as the Executive Director for Waltonwood Cotswold. Leah spent the first four years of her career as a Physician Education and Development Specialist with Carolinas Healthcare System, a large nonprofit healthcare system in Charlotte, N.C.
Born in Monroe, N.C., and raised primarily in Waxhaw, Leah received a Master of Health Administration from the College of Health and Human Services at University of North Carolina at Charlotte, a Bachelor of Science in Health and Wellness Promotion from the University of North Carolina at Asheville, and an Associate of Arts from Central Piedmont Community College in Charlotte.
Leah feels fortunate to be surrounded by such dedicated and caring leadership staff at Waltonwood Cotswold. She feels strongly that a community is only as successful as the relationships that are built between the residents, families, and staff. The knowledge, experience, and compassion she brings to Waltonwood Cotswold ensures that our residents receive the highest quality of care and personal well-being they deserve. Leah is dedicated to fostering a supportive and nurturing Waltonwood Cotswold environment. She is honored with the opportunity to lead this community.