If you are searching for a holiday gift idea that will bring joy, comfort, or improve the life of a senior citizen you love, the options are endless!
We've come up with fabulous ideas for seniors who are independent and active, live with Alzheimer's Disease or dementia, or have other special care needs. Some presents are timeless for any senior, like scoring the softest, lightweight lap blanket; or the perfect coziest loungewear for a winter's day.
Other thoughtful, useful gifts include:
Alexa (Echo) or Google Assist – Each new version of today's voice assistant Alexa (Echo) and Google Assist get better! They're perfect if a loved one falls and needs to call for help, or if they need reminders to take pills. These gadgets are also entertaining and can play music, find recipes, and give weather reports and the day's news. Some people say Google Assist is more conversational, giving fun trivia questions to play with. Both Google Assist and Alexa will tell jokes that are a bit silly and G-rated.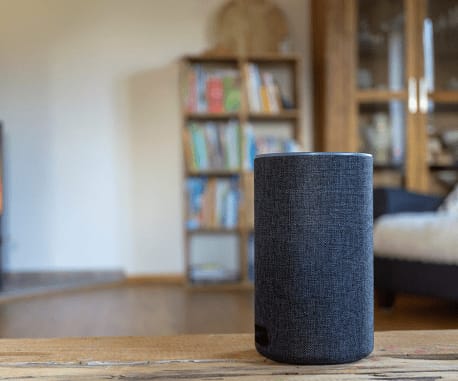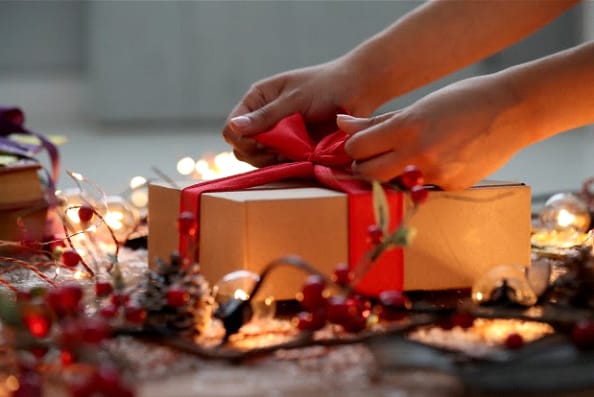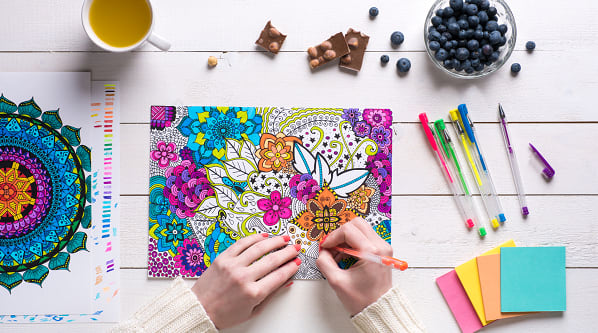 Big Button Universal Remote – Remotes can be confusing for anyone these days, especially for seniors. An extra-large, easy-to-find button remote control that works with all name brand televisions/cable boxes is a delightful holiday gift idea! In just a few minutes, you can pre-program the remote so your loved one can use it right away!
Automatic Jar Opener – When one's strength and dexterity diminishes, an automatic jar open just makes life easier. They come in a huge variety of prices and sizes!
If you have a loved one who has everything, consider a gift from the service industry. Lawn service, snow removal, grocery delivery and restaurant delivery are thoughtful gifts that will make life easier and more enjoyable — a truly perfect gift idea!