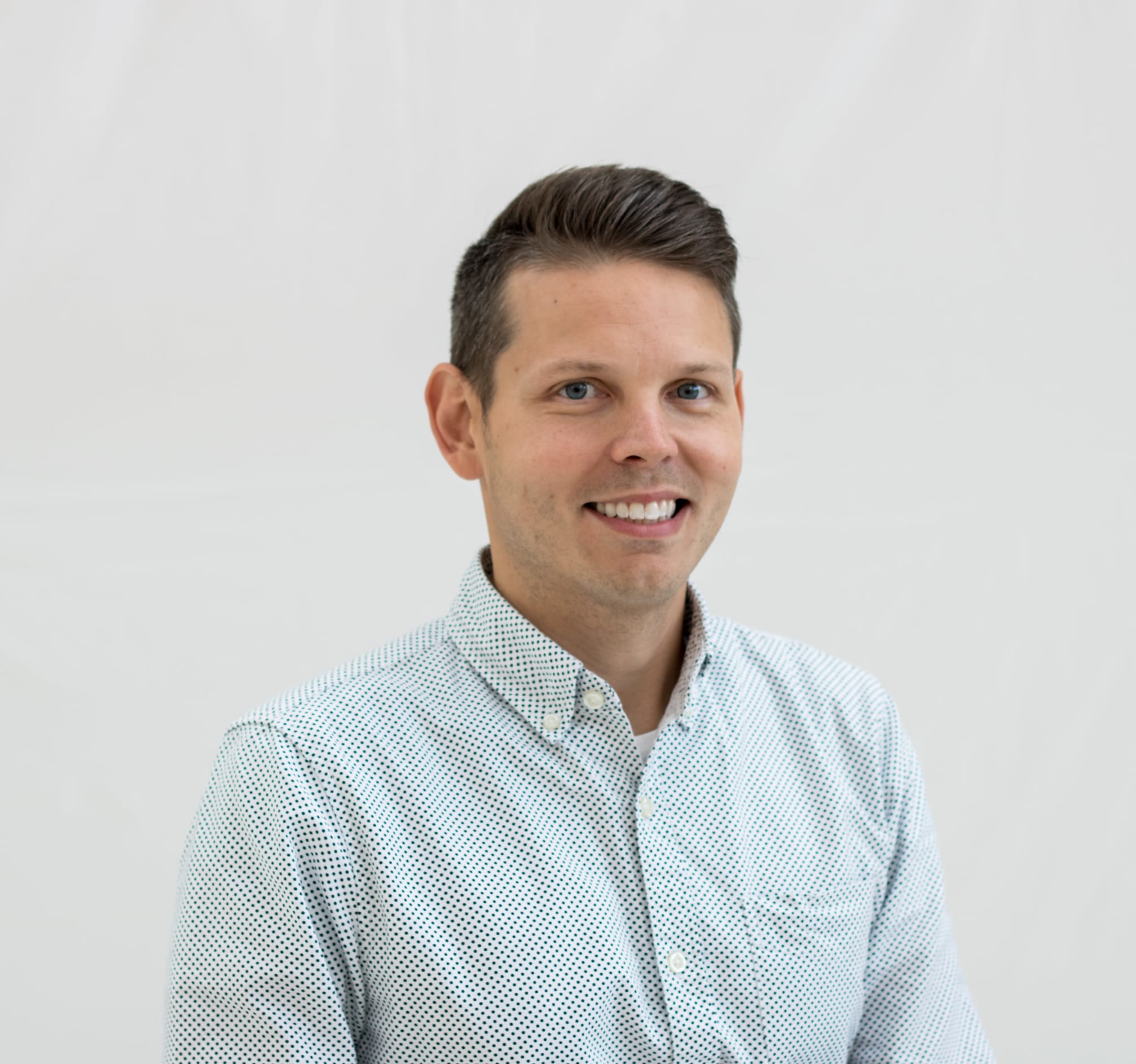 Meet the Executive Director of Waltonwood Carriage Park
Dustin hails from a small town in the "thumb" of Michigan called Marlette. He attended Saginaw Valley State University, where he received his Bachelor of Social Work degree. He then proceeded to pursue his education and obtained his Master of Social Work degree from Wayne State University.
Dustin has always had a passion for the senior population, beginning with volunteer work at a nursing home and an internship at an adult day care center. His expansive experience in health care commenced nearly a decade ago, beginning with his role as a social worker for a skilled nursing/rehabilitation and long-term care facility. He later transitioned to the sales and marketing side of the business. Dustin also worked in home care and hospice for several years and was an assistant director at an independent living community.
Outside of work, Dustin resides in the Ann Arbor area with his fiancé. They have one dog, Lucy. Dustin enjoys watching TV, exercising, cooking and baking, hosting, listening to music, traveling, and most importantly, spending time with family and friends. Dustin is dedicated to fostering a supportive and nurturing Waltonwood Carriage Park environment, and he is honored with the opportunity to lead this community.