---
Welcome to Waltonwood Lake Boone
Waltonwood Lake Boone is conveniently situated in an upscale and quiet Raleigh neighborhood, and offers all the service and care options you're looking for in a premier senior living community. A family owned and operated business, our priority is providing the full continuum of care that enables seniors to age in place within our community. This approach preserves relationships, maintains familiarity of routines and surroundings, and provides security and comfort to our residents. Whether you're looking for independent senior living, assisted living, or memory care, Waltonwood Lake Boone is the perfect place for you to call home.
We invite you to come in and experience what makes Lake Boone so special.
---
Prime Location
Located near the North Carolina Museum of Art in Raleigh, N.C., Lake Boone offers a pristine and inviting local atmosphere. Waltonwood Lake Boone's idyllic location is central to great shopping, restaurants, entertainment, golf, Rex Hospital, places of worship, expressways, and more. We also provide courtesy transportation to get you to and from every nearby option.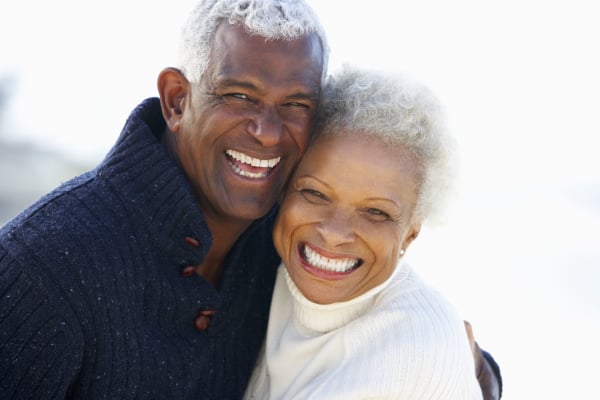 Excellent Service and Exceptional Hospitality