Meet the Executive Director of Waltonwood at Ashburn
Having spent 10 years in the industry, Justin is no stranger to senior living. He began his journey as a front-line team member and grew into the ranks as an Executive Director. His leadership experience within various senior living departments has provided him strategic insight into each entity inside of a senior housing community. His goal is not only providing quality care to each of his residents, but also enriching their quality of life. Justin's seasoned background also incorporates leading a local hospice program, thereby giving him great perception with delivering comfort and supportive care to any residents during end of life. The combination of his prior experiences in Continuing Care Retirement Communities (Assisted Living and Memory Care), coupled with his insight in the dimension of hospice programs, provided the perfect foundation for the opening of Waltonwood Ashburn, Loudoun's new premier senior living community.
Justin holds a Bachelor's of Science in Exercise Science from the University of Delaware. He followed that up with his Masters of Health Systems Management from George Mason University. Wanting to facilitate the success of other graduate students whose ambition is to champion and provide compassionate care in senior living, Justin partnered with his alma matter, George Mason University, to provide guidance and mentorship to these students. Despite having lived in Northern Virginia most of his life, with his hometown in Herndon, Justin is a New York Mets and New York Giants enthusiast. Justin and his two children (Kaia and Quentin) live in Leesburg and enjoy playing board games, reading, and listening to music while cooking. The knowledge, experience, and compassion he brings to Waltonwood Ashburn ensures that our residents receive the highest quality of care and personal well-being they deserve. Justin is dedicated to fostering a supportive and nurturing Waltonwood Ashburn environment. He is honored with the opportunity to lead this community.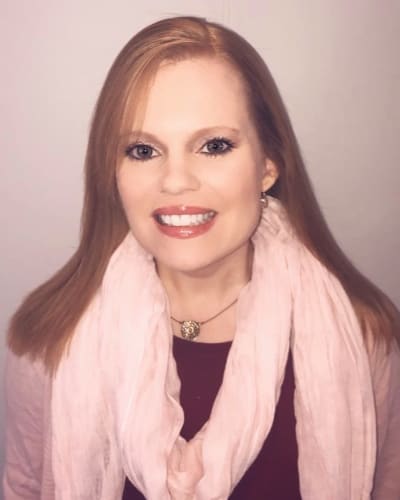 Meet Our Marketing Manager
Tiffany Ashton joined Waltonwood Ashburn in March 2018. Tiffany has worked in the senior healthcare community as a sales and marketing professional for nearly 20 years, beginning in Tucson, Arizona before coming to Northern Virginia in 2011. She has always enjoyed working with seniors because "I often find so much inspiration in their life experiences and they always have such interesting stories to tell! It is great to give something back by helping our seniors find the perfect living situation after doing so much for our generation!" Tiffany is an Arizona transplant and while she misses the warm weather, "Everything here is so green in the springtime and I love Northern Virginia's vibrant, active senior community!" she says. Tiffany lives in Herndon with her husband and they have five children: Jessie, Megan, Bailey, Lani and Ozzy.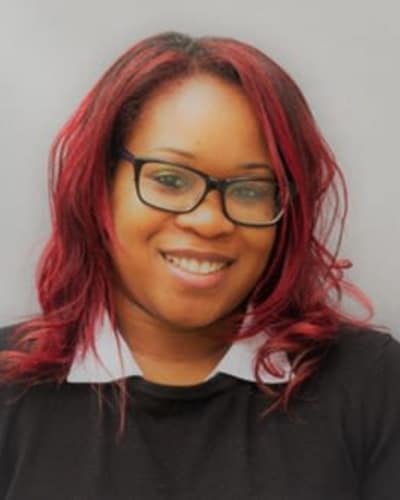 Meet Our Independent Living Manager
Chandis Parris joined the Waltonwood at Ashburn team in the fall of 2017. Chandis was born in Riverside, CA on March Air Force Base and raised in California, Texas, Virginia and Singapore. She knew at the age of 12 that she wanted to work in the geriatric population. With encouragement and support from her mother, Dr. Parris and second aunt, Theresa Johnson M.S.W, she was drawn to Social Services. After traveling the world, Chandis returned to the United States and pursued her Bachelor's Degree in Social Work at George Mason University. Over the last 14 years Chandis has worked in the Health Care industry. Often times Chandis has felt the calling to address the concerns and needs of others, which has prepared her for the challenges in her current role as well as previous positions. Chandis now resides in Ashburn with her husband and son.